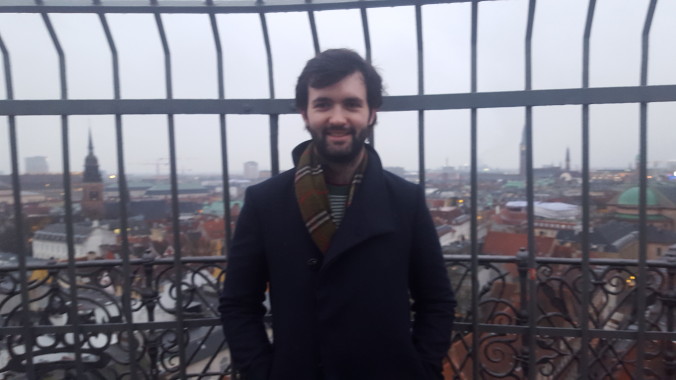 About me
As you might have guessed, I'm Len Williams, and this is my website.
I am a 27-year-old London-based writer. I produce feature-length articles, news stories, website copy, marketing material and whatever else you can turn a keyboard to. I can help you with anything from engaging and deeply researched feature articles to proofing your copy to sharpening up your website content. Get in touch – I'd love to hear from you.
Following an undergraduate degree in  sociology at the University of Leeds (1st class hons.) I spent a year living in Senegal where I learnt French and taught English. I then spent two years on a master's degree split between the University of Poitiers (France) and the University of Almeria (Spain) where I picked up some Spanish and a big interest in Flamenco. I spent a lot of this time carrying out anthropological studies with first, second and third generation South-Asian communities in all three countries. This meant I found myself eating daal in front rooms in Leicester, interviewing software developers on the Cote d'Azur and participating in Hindu rituals in Malaga.
I now live in London and continue researching and writing about people and places, hence the title of my blog. I work as a copywriter at a small and exciting marketing agency and spend my free time writing on here and for a variety of publications. My work has appeared in The Independent, The i, The European, The Thomson Reuters Foundation, The Daily Mail, CMS Wire and more.