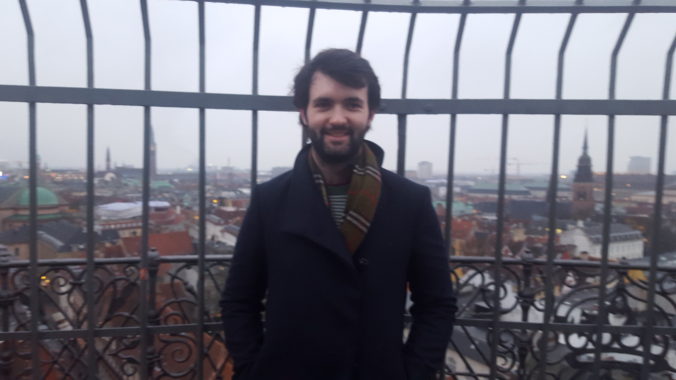 My freelance copywriting services
With over five years' experience as a freelance writer and researcher, I can help you get your message across to your target audience. I provide journalism, ghostwriting and copywriting services in London and across the globe.
My freelance copywriting services include:
Feature articles for your magazine or newspaper
B2C and B2B blog writing
ebooks and whitepaper writing service
SEO website copywriting
Corporate newsletters
Articles for third-party publications
Press releases
Surveys and analysis
Ghostwriting books and articles
I also provide SEO content writing services and can weave your keywords naturally into marketing copy.
Whatever your sector, I can help you produce consistent, high quality content that will help bring traffic to your website, boost audience engagement and generate leads.
Contact me today to discuss your project.