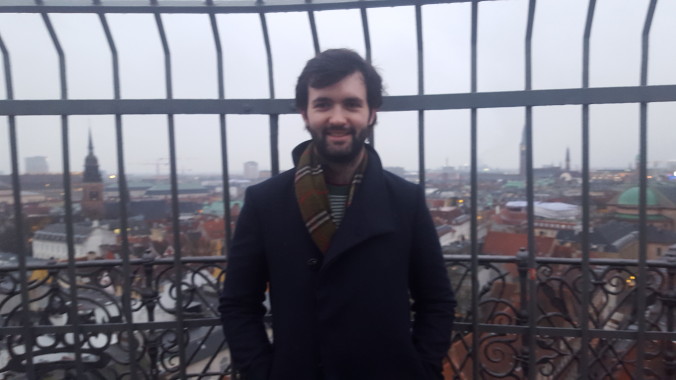 Ready to tell your story?
With over five years' experience as a freelance writer and researcher, I can help you get your message across to your target audience.
I can help you produce:
Posts for your blog (either internal or public-facing)
Longer form content such as whitepapers and eBooks
Website copy
Email campaigns and newsletters
Articles for third-party publications
Press releases
Surveys and analysis
Ghostwriting books and articles
Whatever your sector, I can help you produce consistent, high quality content that will help bring traffic to your website and, ultimately, lead to conversions.
Contact me today to discuss your project.
"We have been impressed by the well-researched whitepapers Len has produced for us. He's able to write engagingly about complex topics, and turns around large projects fast". 

Sonny Seghal - CEO - Transputec