Blog Writing Service
Looking to boost your online presence and engage your audience? My blog writing services are designed to do just that. A consistent and informative blog can be a central plank in your content marketing strategy, meaning audiences will find your website, get their questions answered, and start learning about your business.  
When it comes to research, I go above and beyond. I always look to truly understand the topic at hand, reading in-depth about the subject and using references from reliable sources and checking facts to ensure your content is trustworthy.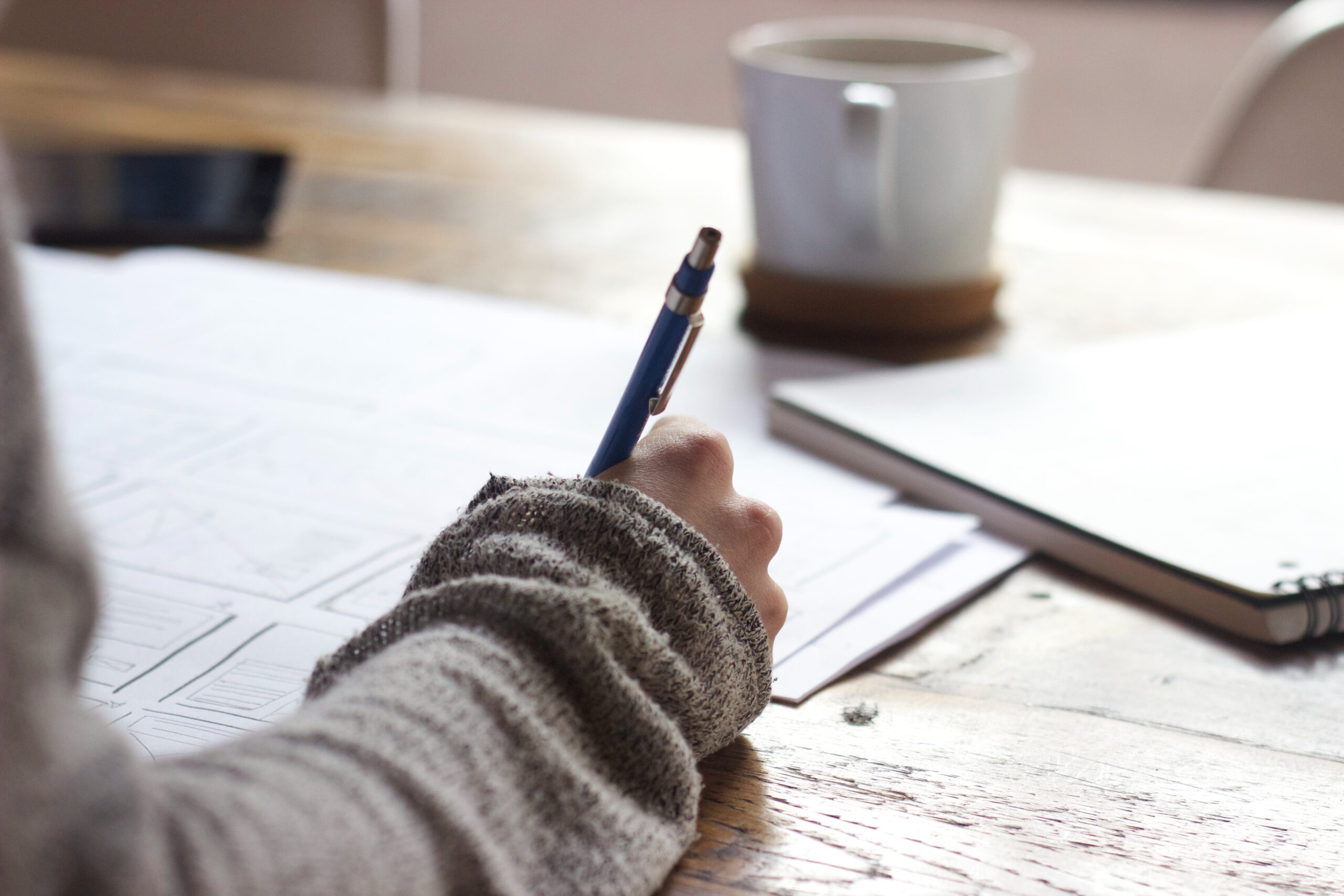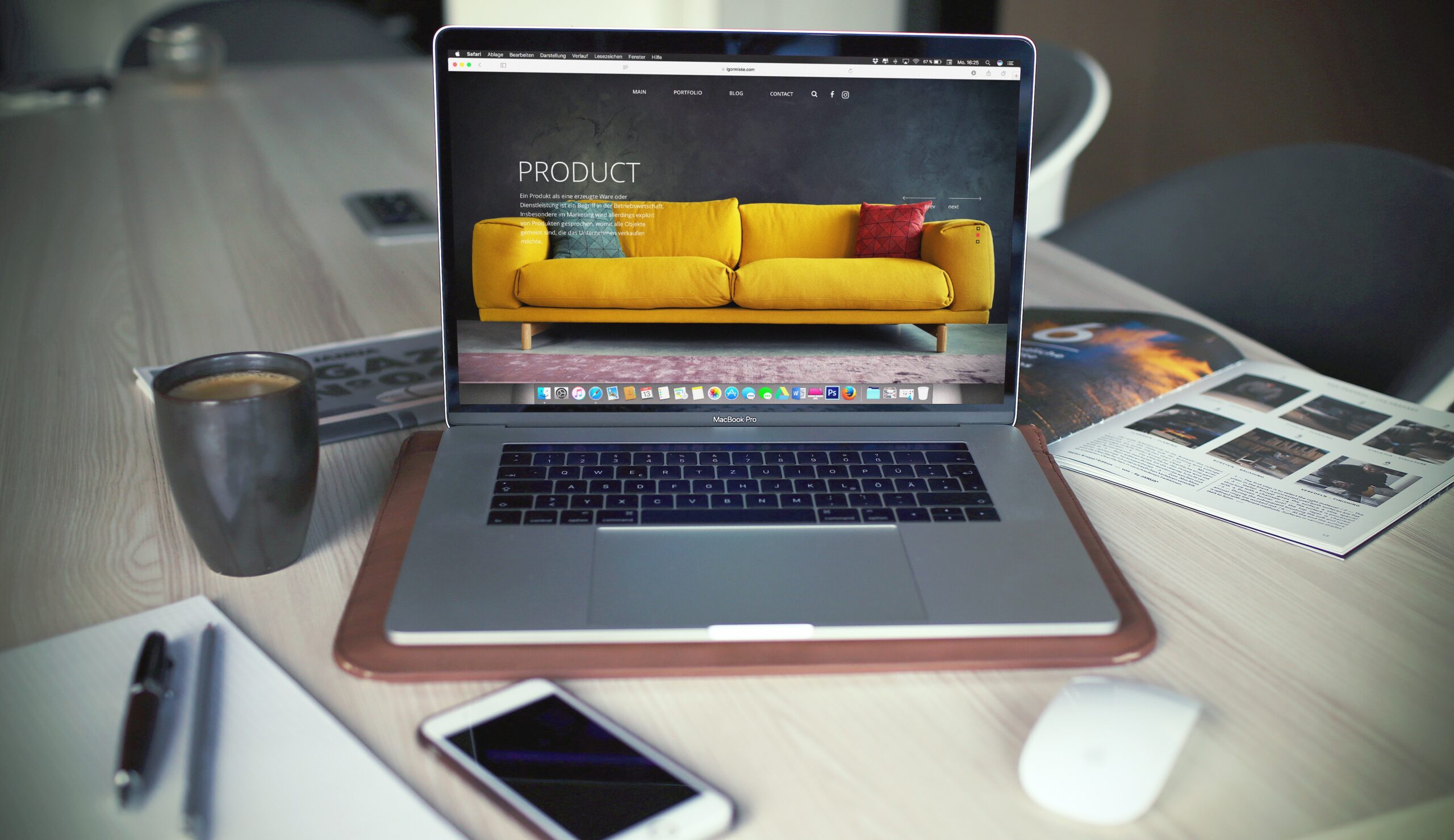 Category Pages
Effective category pages are the backbone of a user-friendly website. They provide clarity and organisation, making it easier for your visitors to navigate and find what they're looking for. I write category pages that provide detail, context and useful information that convinces and converts your website visitors. 
A good category page needs to align with your brand's tone of voice, while also containing SEO terms and structure. I know the 'tricks of the trade' when it comes to laying out content and using keywords effectively. 
SEO Copywriting
In the digital age, visibility is everything. That's where my SEO copywriting services come into play. I don't just write compelling content; I write content that gets noticed. 
I work with in-house marketers or SEO agencies to meet your brief, and stay informed with the latest developments in the world of search.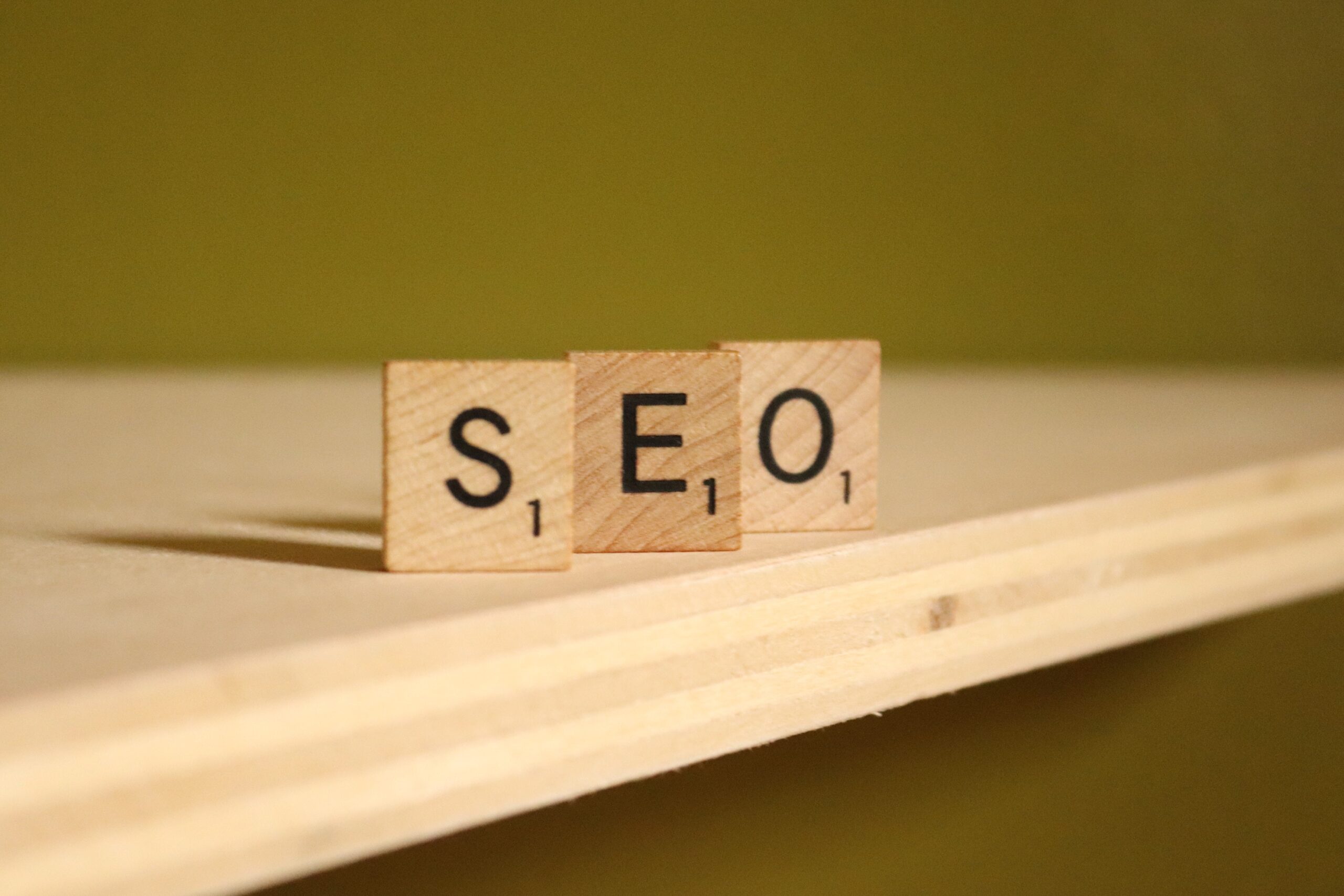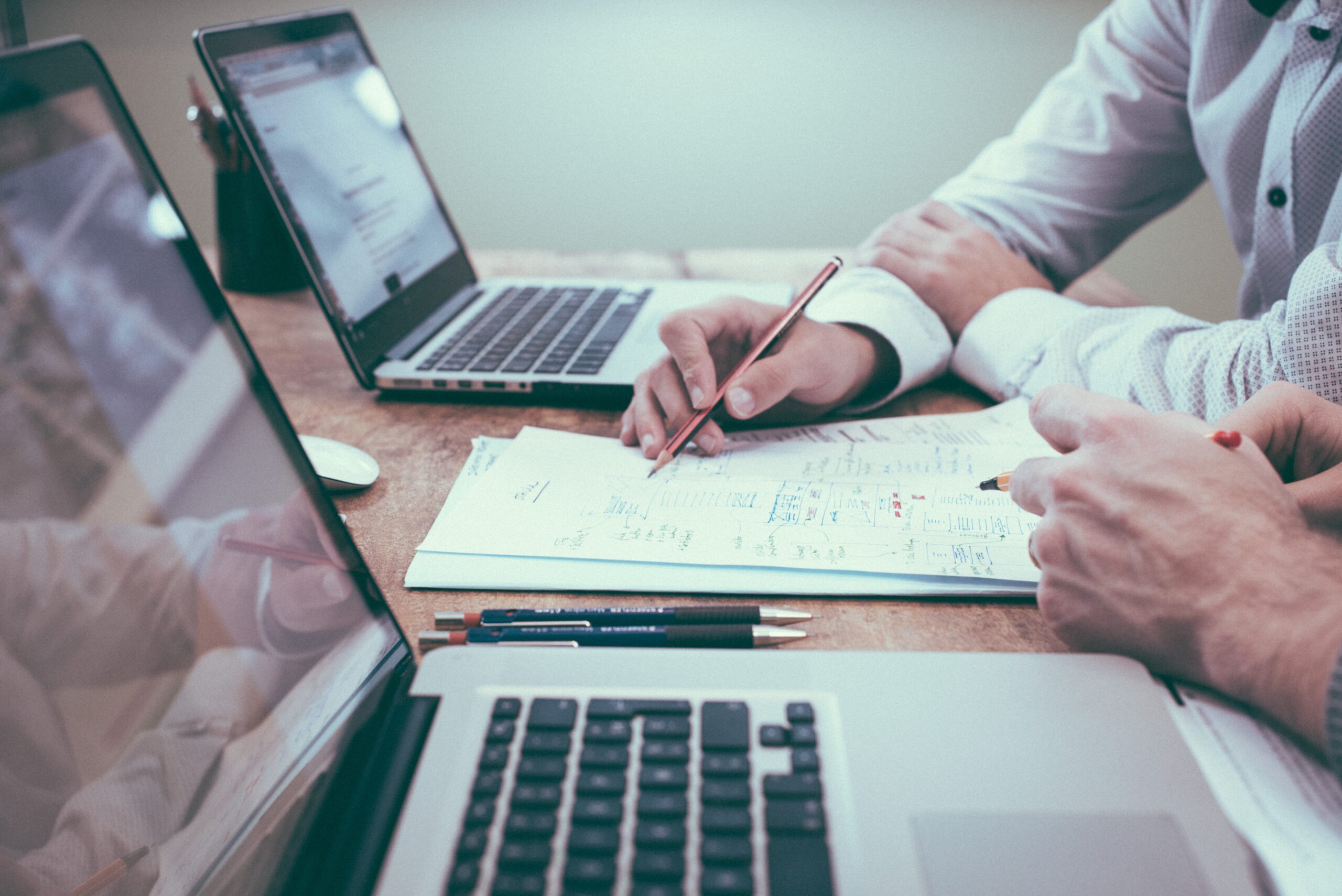 Whitepaper copywriting
Whitepapers dig deep into topics, providing an authoritative exploration of complex areas. I meticulously research the subject, analyse data, and craft compelling narratives to create whitepapers that not only educate but also engage your target audience. 
A good whitepaper needs to be backed up with reliable facts, statistics and insights – you need to give your readers real value. Thanks to my educational background (a master's degree in the humanities) and journalistic experience (writing features for major publications like the BBC or the Independent) I know how to dig into details, cite properly, and tell a story.
eBook writing service
An eBook is a valuable marketing tool that potential customers will download to learn more about your products and services, or an industry topic. They tend to be shorter and more 'bite sized' than whitepapers, but must still be authoritative. Companies usually require customers to provide an email address in exchange for the content, so eBooks need to provide genuine value. 
I do the research to ensure your eBooks contain useful, actionable and original information that your potential customers cannot find elsewhere.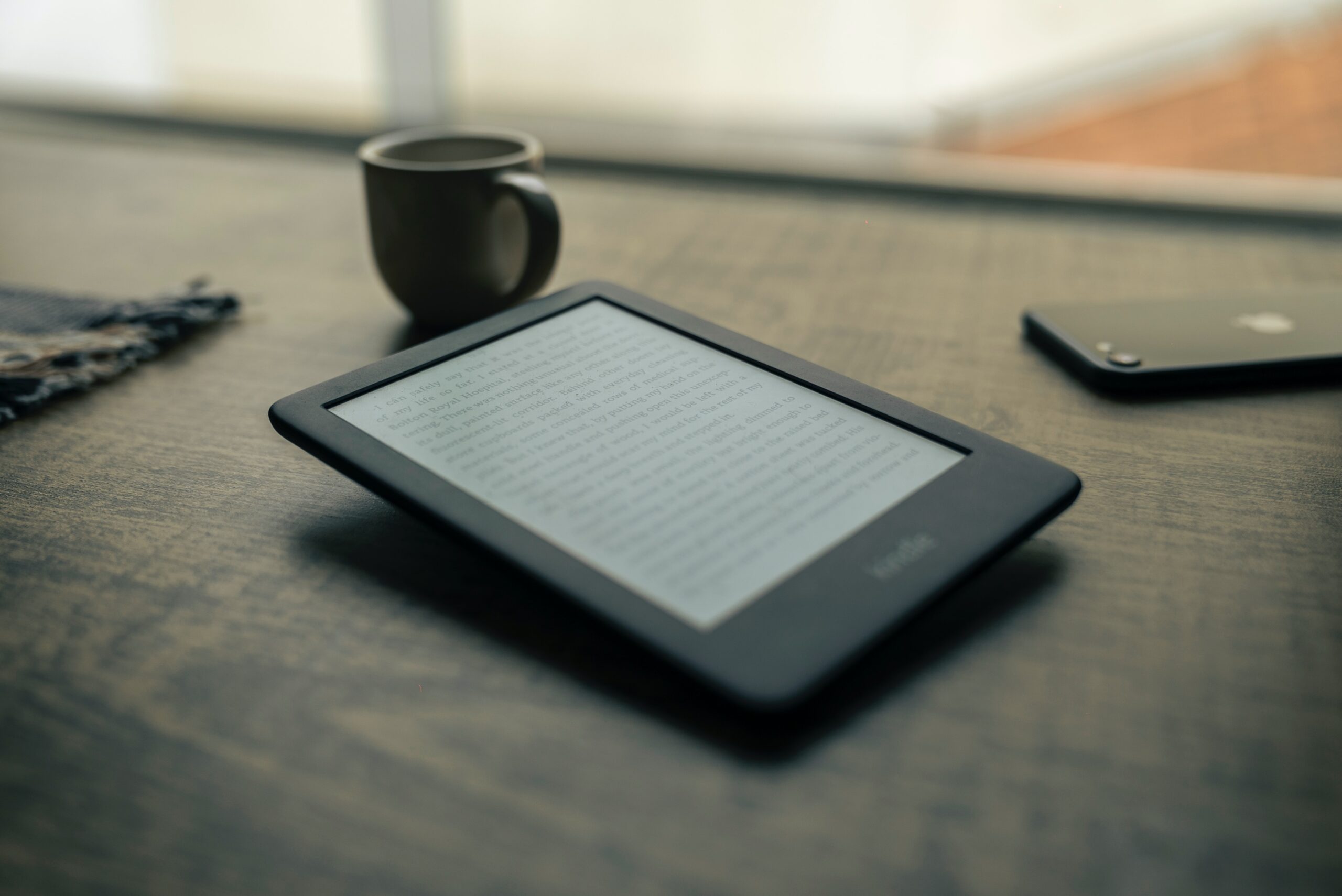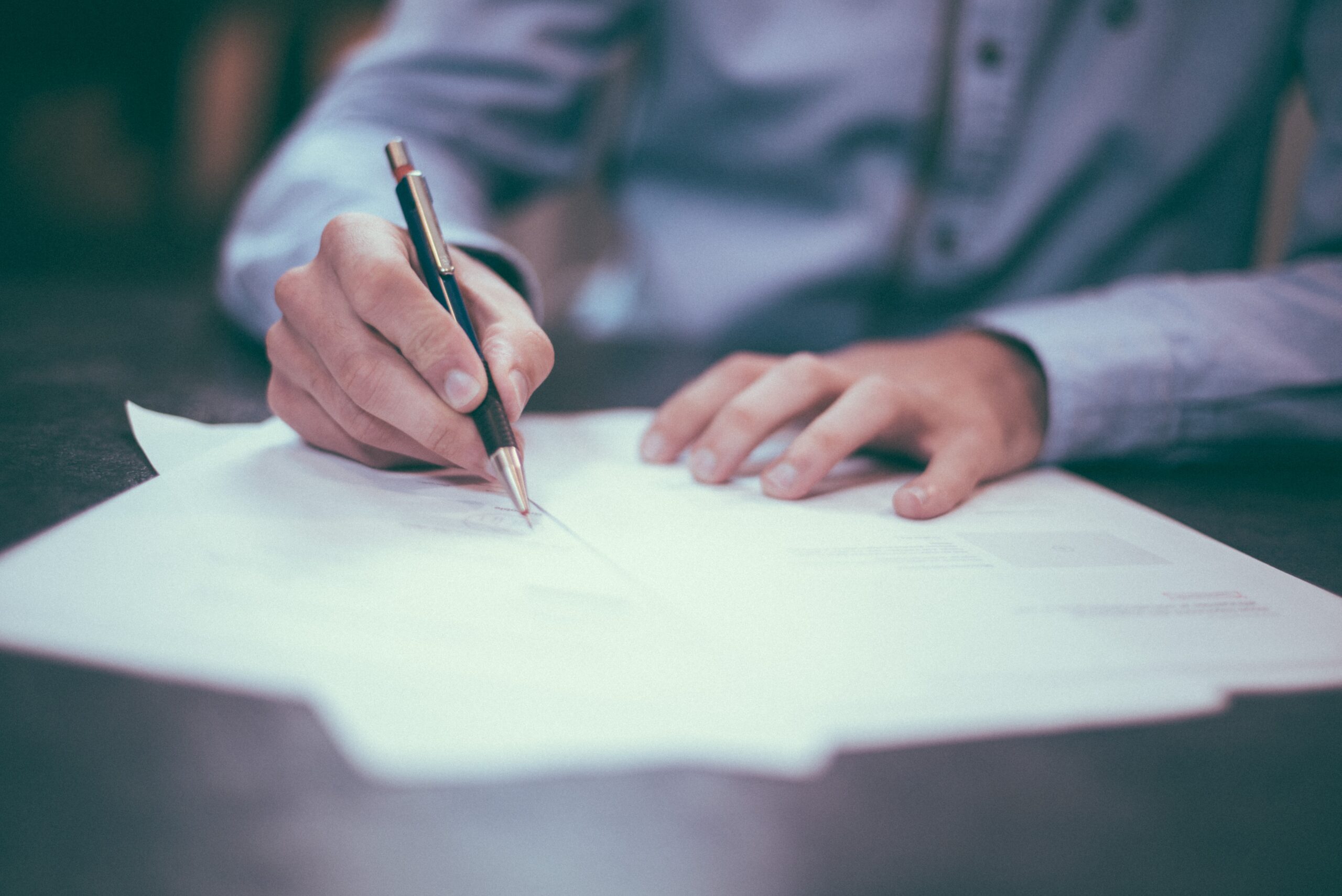 Case Study Copywriting
Nothing demonstrates your company's value like a case study. They're an opportunity to showcase your best work, provide concrete evidence of what your organisation can do, and impress potential leads.
When producing case studies, I will speak with your in-house teams and clients to collect quotes, gather information and understand exactly how the project was completed. I then turn this into readable and inspiring content that can help you win more business. 
Press Release Writing
From mergers to product announcements and new innovations, a press release is a reliable way of getting your company's news out there. 
I've worked at newspapers and contributed to many magazines, so I know 'what good looks like'. I can advise you on content and structure, and include the information journalists want from your press release.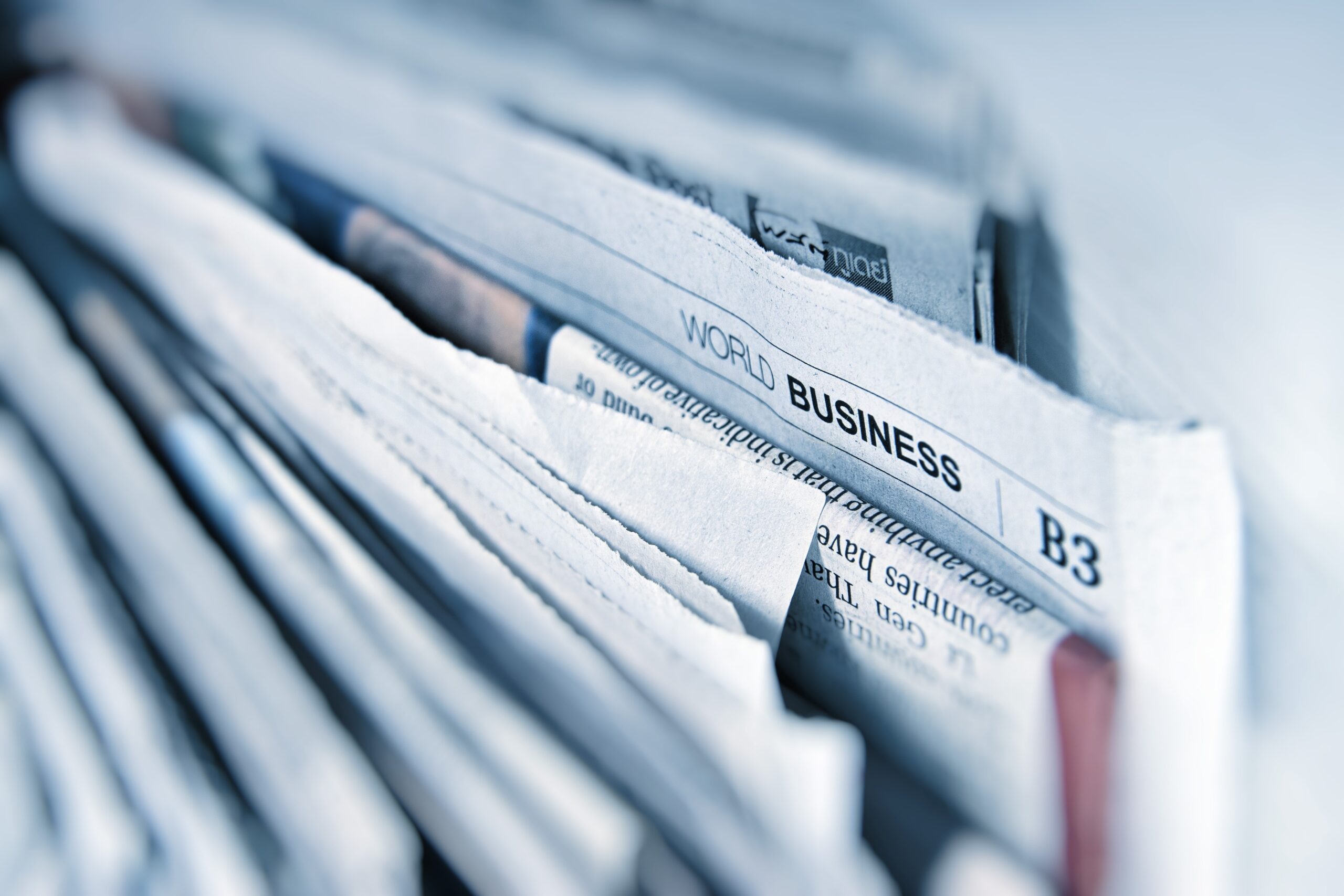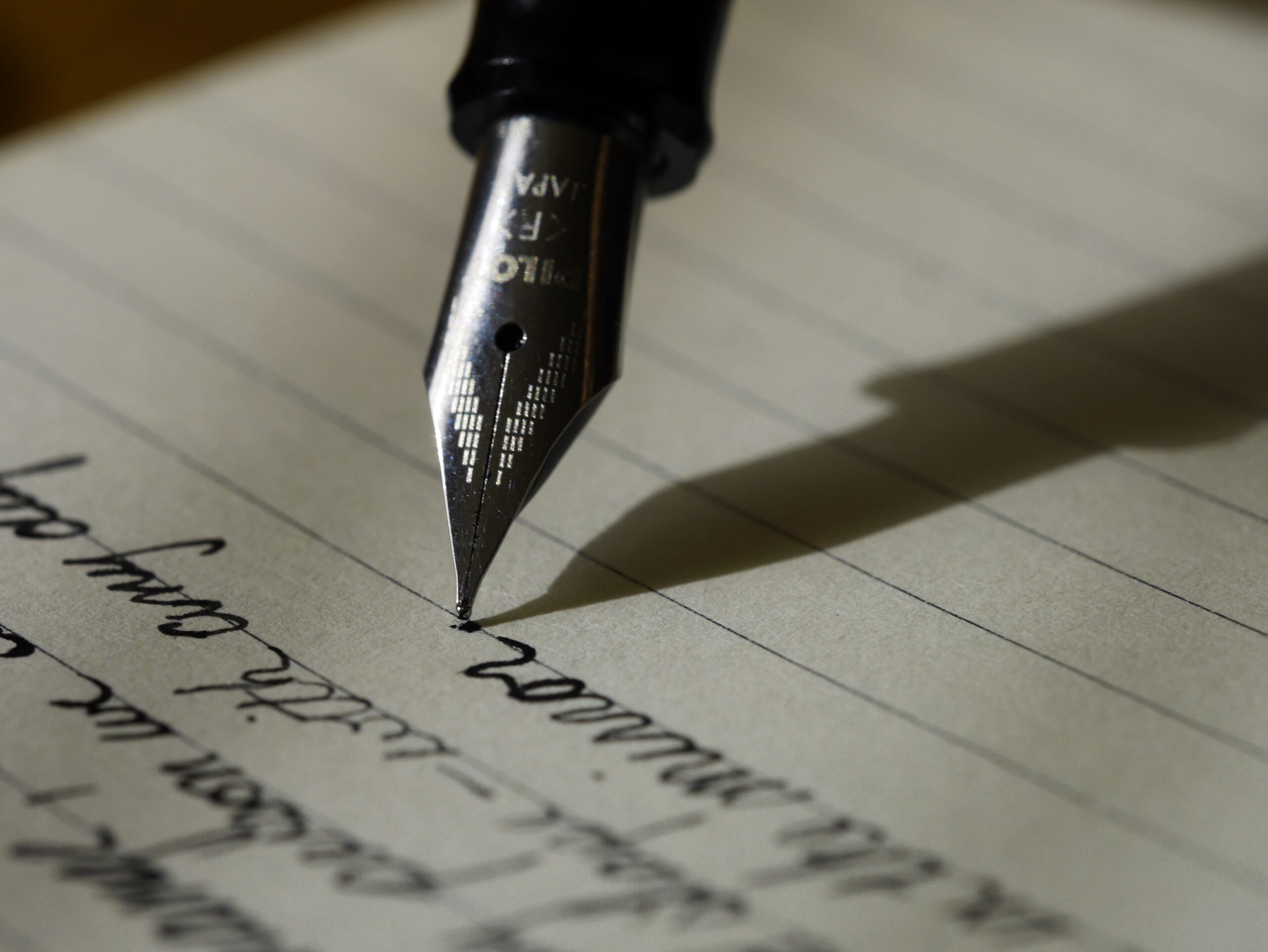 Editing Services
Getting an experienced external editor to review content for books, magazines or company reports can be extremely helpful. I have a real eye for detail, can catch mistakes and inconsistencies, improve the flow and structure of your work and check for facts. I've worked with think tanks and research institutes, agencies, multinational firms, magazines and contract publishers to edit content for publication.