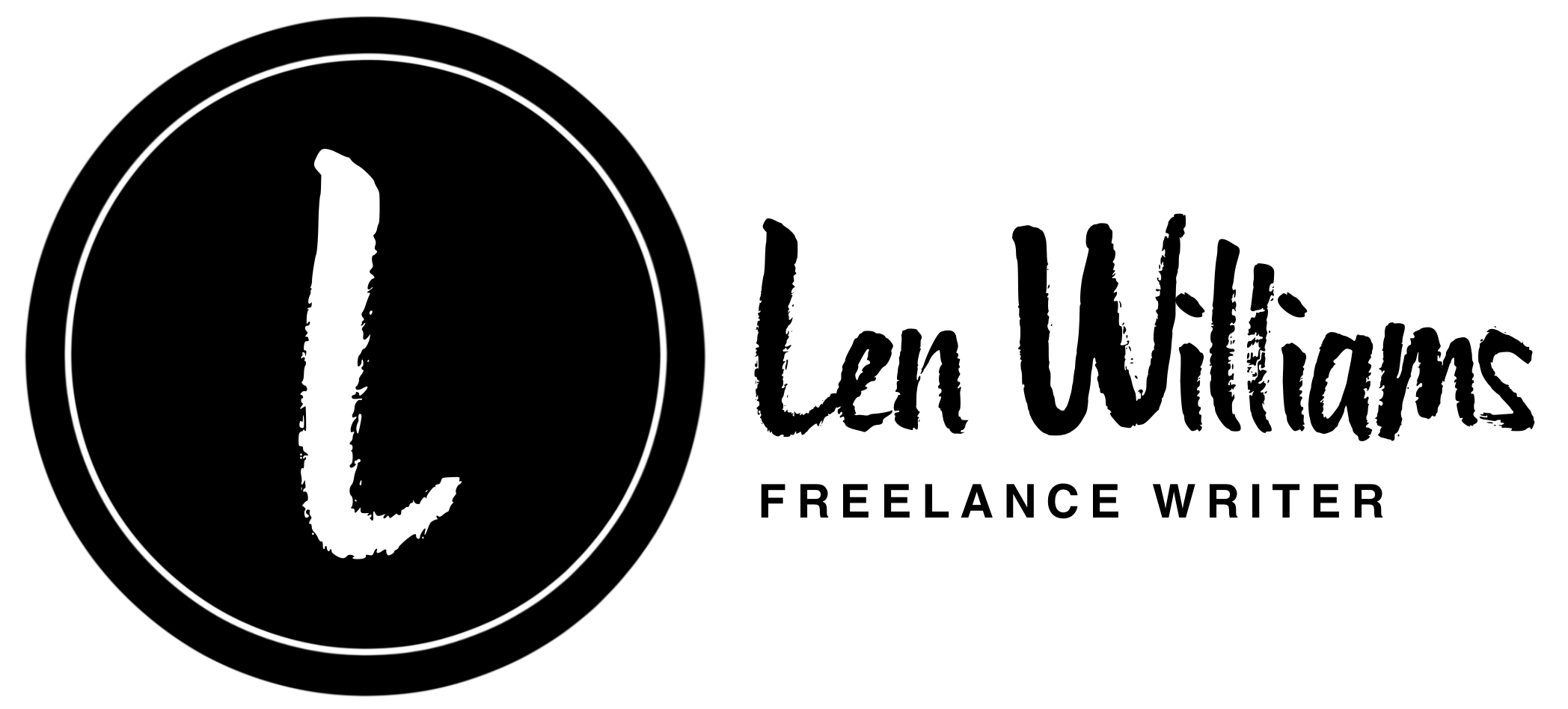 Helping you communicate your value
Your organisation does impressive things. But without a clear, consistent communication strategy, your customers won't truly understand what you can offer them.
And that's where I come in.
I am a London-based freelance writer who can help you to explain what your company does, the goods you sell, and the value you deliver.
I will work closely with you to understand your brand, your vision, and how you want to talk about your products and services. I then produce a wide range of content to educate people about what you do, get them excited, and get them to pick up the phone.
Blog Writing
Looking for engaging blog content? I've got you covered. Let me turn your ideas into captivating blog posts that drive traffic and engagement.
SEO Copy
Boost your online visibility with SEO copy that works. I create search engine optimised content to improve your website's ranking and drive more organic traffic to your business.
Category Pages
Need standout category pages for your website? I craft compelling category page content that enhances the user experience and boosts conversions.
Whitepapers
Unlock industry insights with my whitepapers. I craft informative and authoritative whitepapers that provide valuable knowledge and establish your expertise in your field.
eBooks
Expand your collection of eBooks. I create informative and engaging eBooks on a variety of topics, designed to educate and entertain while offering valuable insights.
Case Studies
Share success stories through case studies. I produce detailed case studies that showcase real-world examples of how your solutions have made a difference for clients, demonstrating the value of your business.
Press Releases
Stay in the spotlight with quality press releases. I craft attention-grabbing press releases that convey your company's latest news and achievements, helping you connect with your target audience and media outlets effectively.
Ghost Writing
Whether it's articles, blogs, or books, I specialise in writing on your behalf while capturing your unique style and message, so you can share your ideas without the hassle of writing yourself.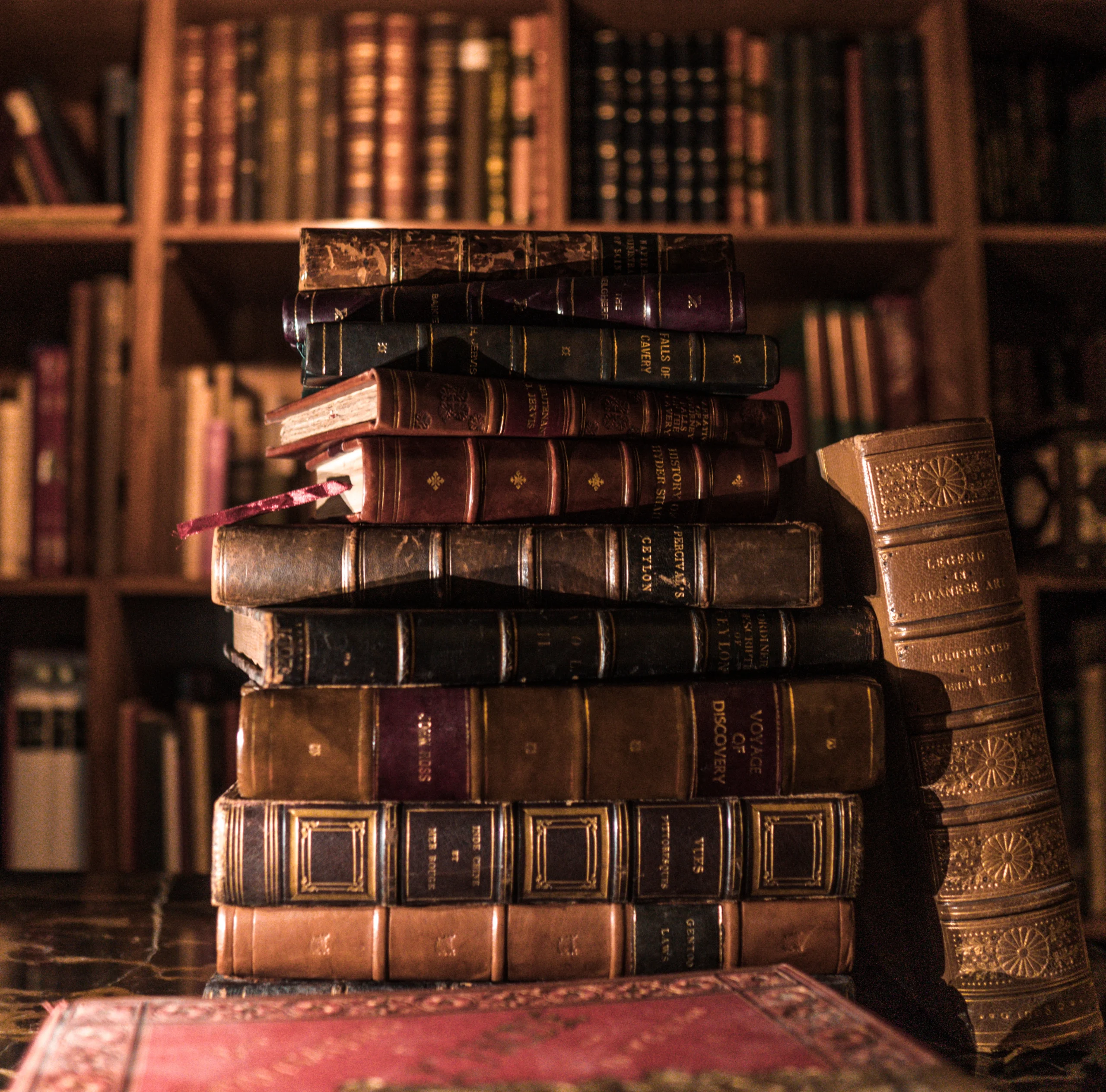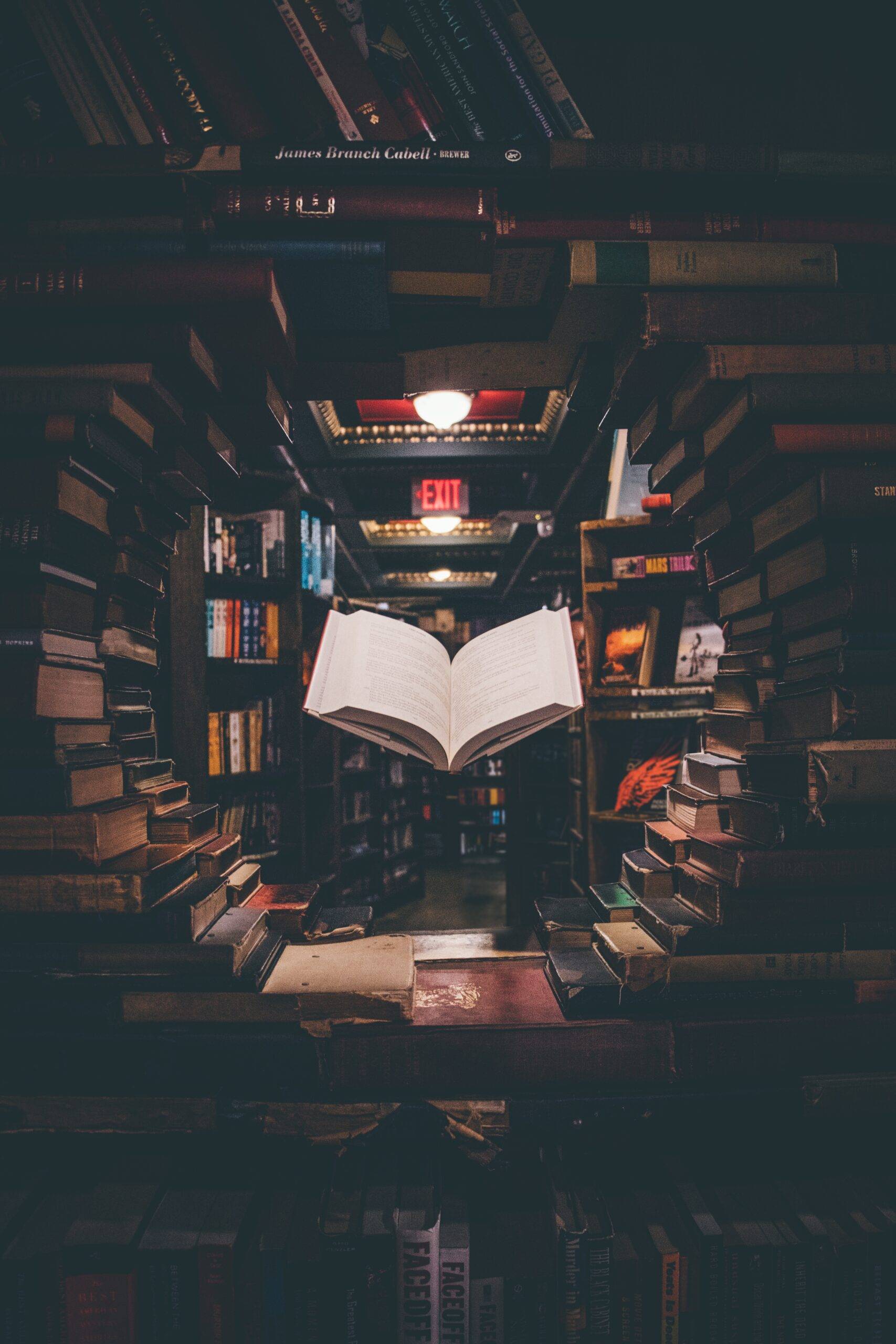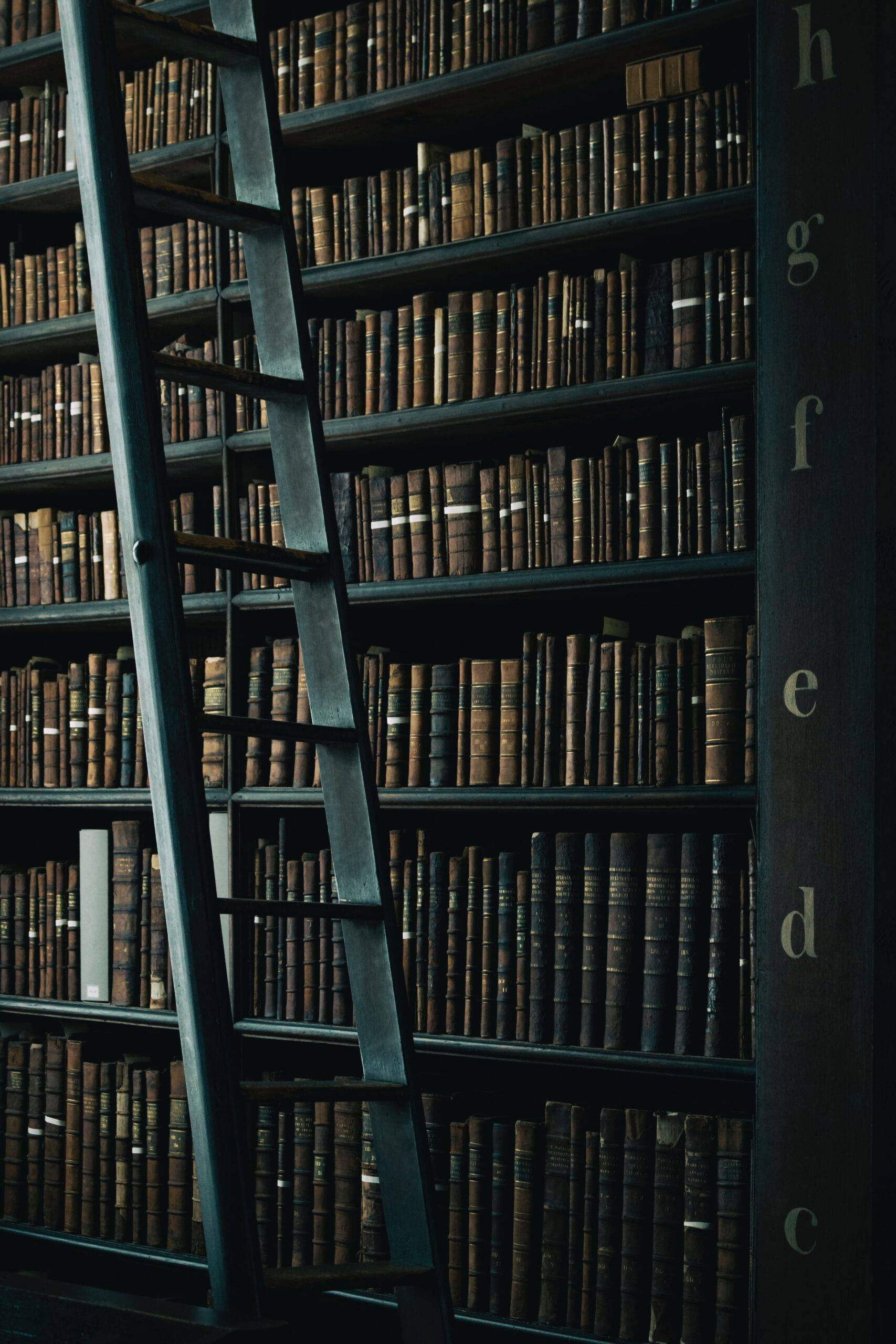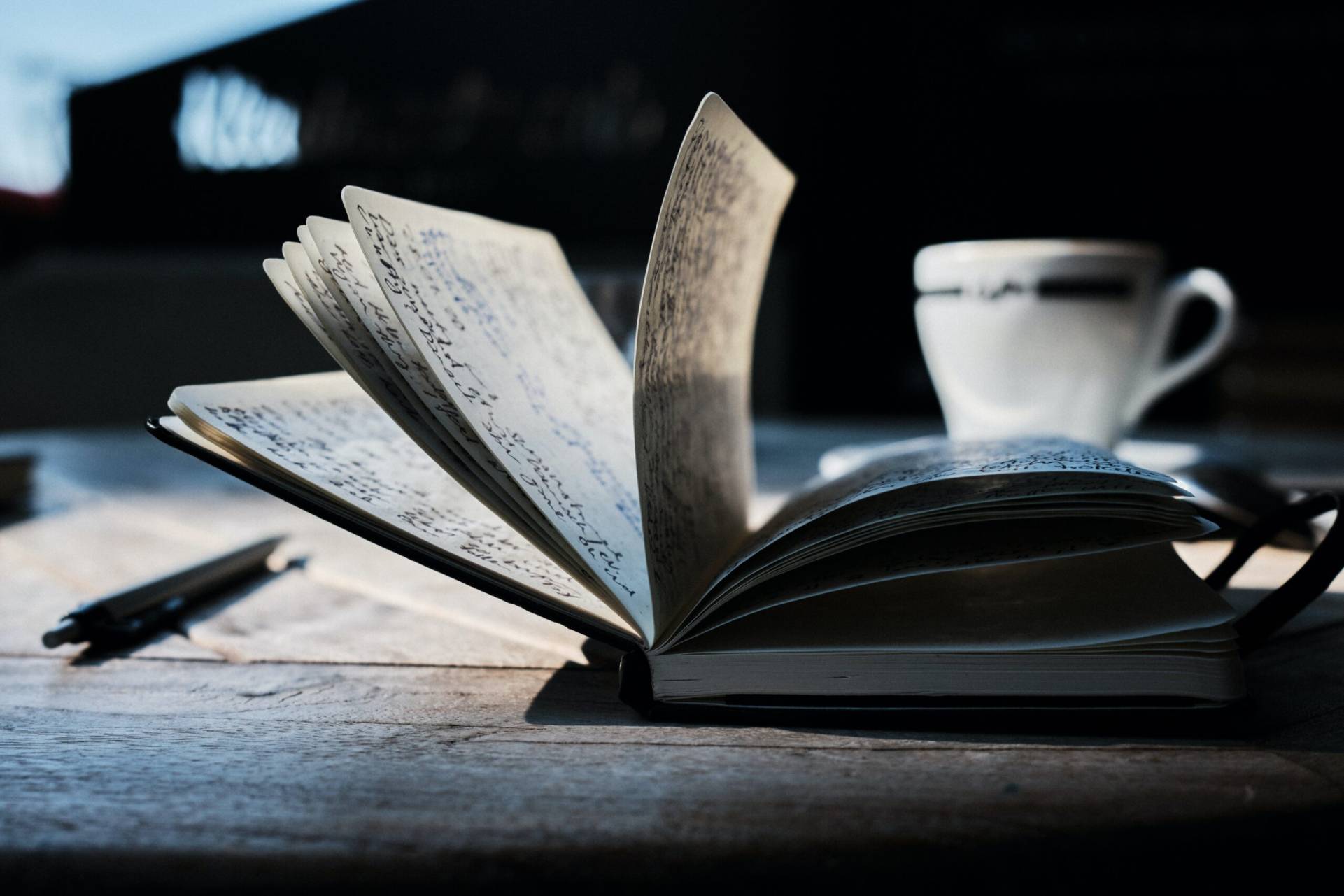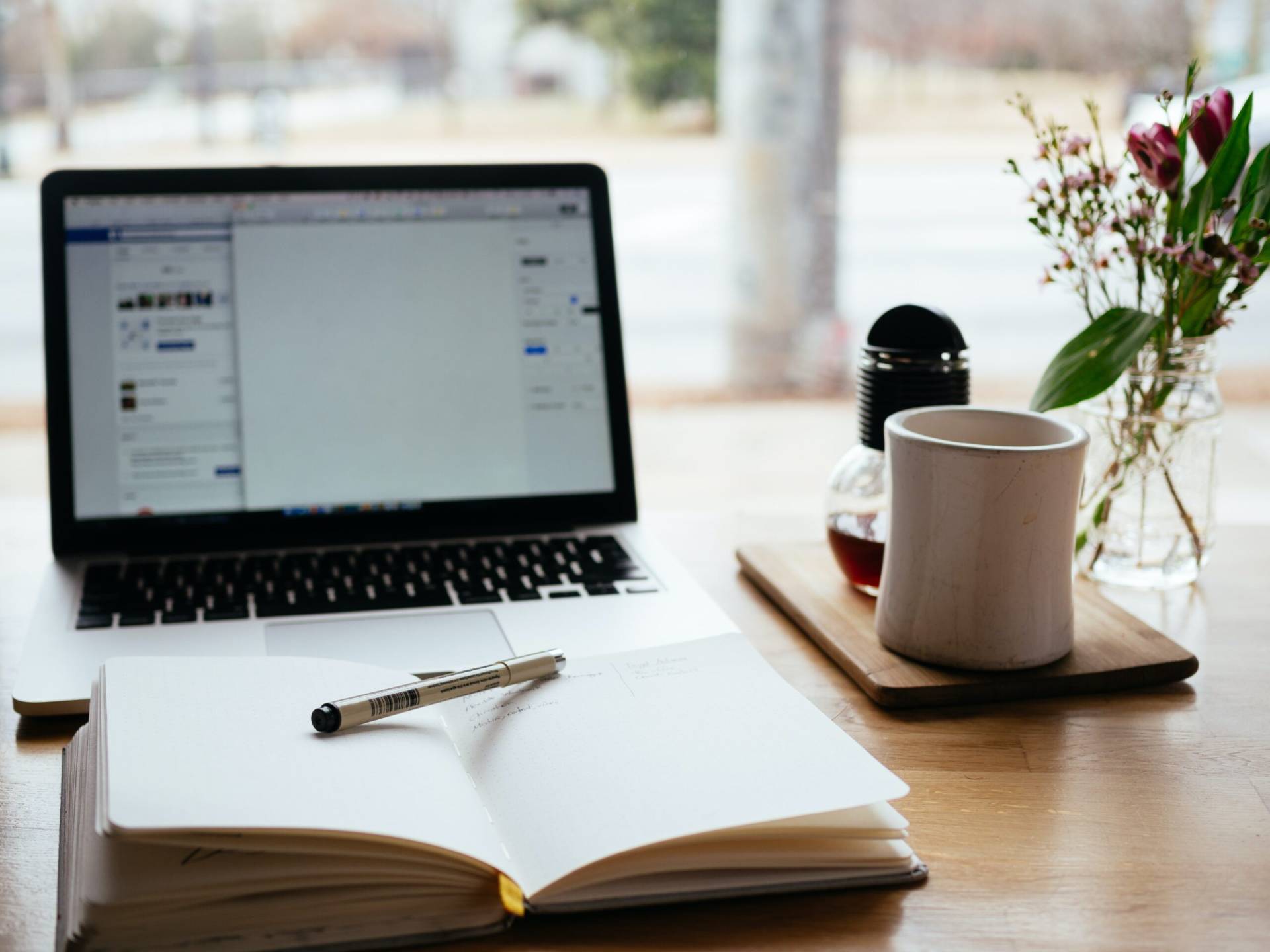 Slide 1

"We have been impressed by the well-researched whitepapers Len has produced for us. He's able to write engagingly about complex topics, and turns around large projects fast".
Slide 2

"We've been working for over a year with Len on a number of our clients and are very satisfied with the quality of his work. He has the capability to make material which is technical in nature come alive. Also he has some very good ideas. Recommended."
Slide 3

"Len is a consummate professional who I've had the pleasure of working with over the past several years. Through this time our website traffic has surged from zero to tens-of-thousands per month, based largely on the thoroughly well researched articles with an SEO focus Len has written for us. He has also done a fantastic job in turning difficult medical jargon into easily digestible layman terms for our audience. I'd highly recommend working with Len. "
Slide 4
Craig P - SEO Project Manager - Marketing Agency

"Len is one of the most reliable copywriters I've had the pleasure of working with. His attention to detail and understanding of brand tones of voice has helped to create world class commercial and informational content for a number of brands we work with. Len always goes the extra mile by conducting his own research to truly understand a topic, and will always ensure that any work delivered is to the highest standard."
Slide 5

"Since 2019 Len has worked closely with our team, offering valuable support producing case studies, whitepapers, blogs and social media posts. We would be very happy to recommend him!"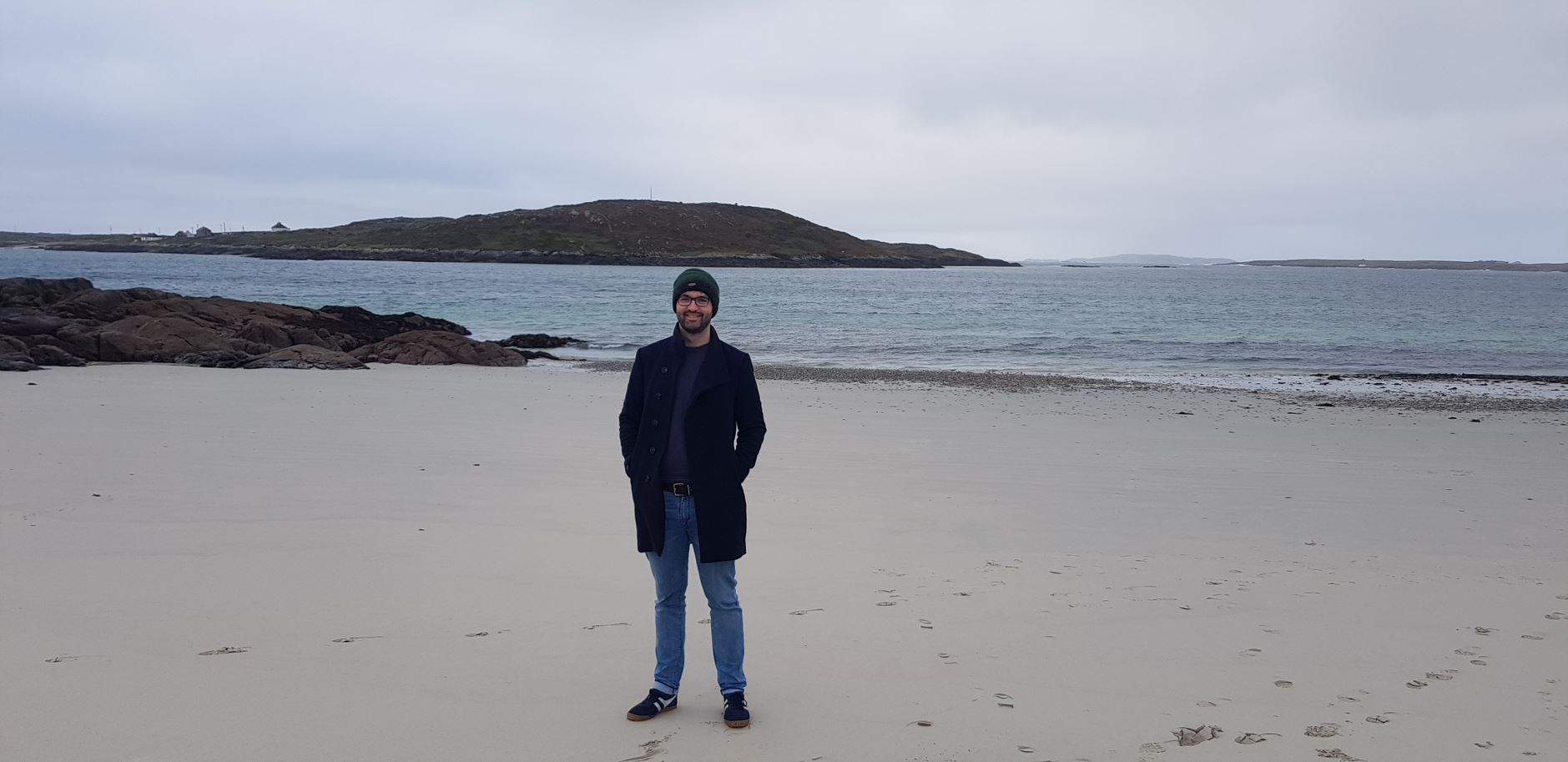 About Me
I launched as a full time freelance copywriter in early 2018 after working for three years as the head of content at a marketing agency. My client list includes major engineering firms, tech companies, membership associations, and international organisations, as well as a variety of marketing agencies. I have clients on five continents.
I am a London-based copywriter but I love to work remotely from further afield – I've been lucky enough to work from Colombia, Thailand, France, Spain and India. I enjoy learning languages (I speak French and Spanish), cooking, reading and playing squash.
Contact me about your project and request a quote today – I will get back to you within 24 hours or less.
Whether you want to enquire about future bookings, discuss current campaigns or you think we could team up on upcoming projects, I'd love to hear from you. Fill in the form below and I promise to get back to you before you get bored of waiting.
Email me: [email protected]
Call me: +44(0)7423553106