About me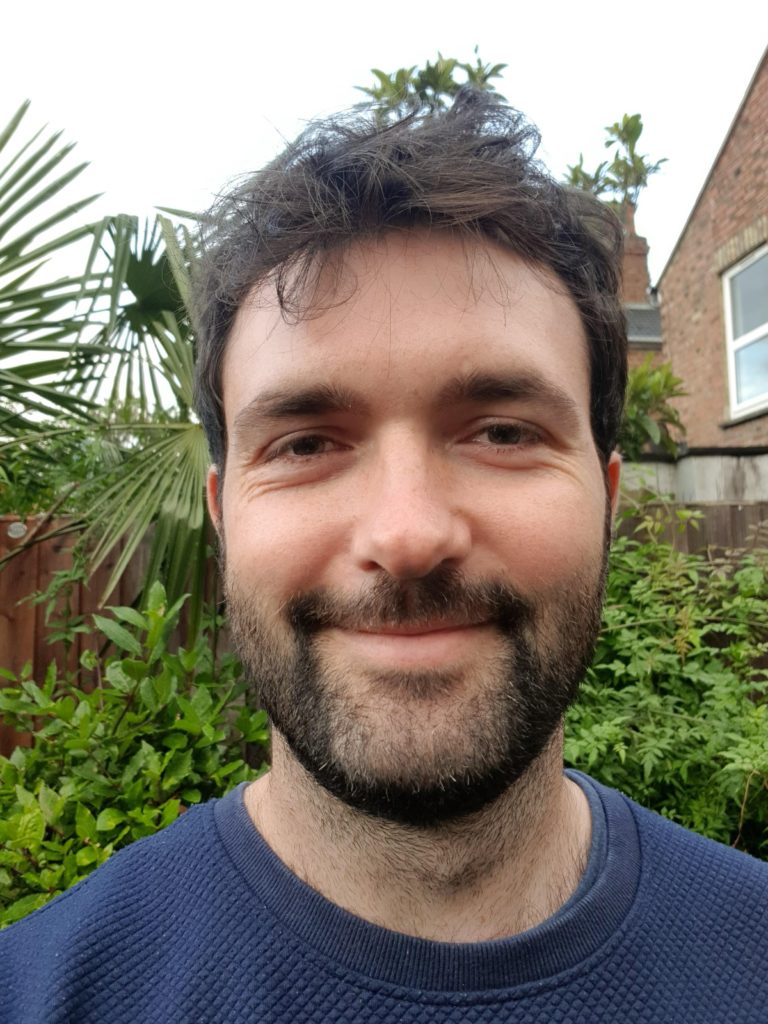 There's never been more demand for engaging, quality content in print and online. However, producing that content in-house can be challenging – especially if you don't have the time and resources required.
I provide a wide range of publications and companies with freelance copywriting services and journalism to inspire and engage their readers – and I'd love to help you too!
I get a huge amount of enjoyment from researching new topics, interviewing fascinating people and turning that into highly-readable, entertaining and thought-provoking content.
A freelance writer from London
I launched as a full time freelance writer in early 2018 after working for three years as the head of content at a marketing agency and as a sub-editor at the Mail on Sunday. I have grown my client list to include national publications, industry magazines and a wide range of corporate clients who need blogs, whitepapers, case studies, press releases and website copy.
I have a lot of experience writing about technology, industry and business, but I can turn my hand to almost anything – just send me the brief!
For more detail on my freelance copywriting services, see my portfolio.
I am a London-based copywriter but I love to work remotely from further afield – I've been lucky enough to freelance in Colombia, Mexico, Argentina, France and India. I enjoy learning languages (I speak French and Spanish), reading, playing squash and am working on a non-fiction book.
Contact me today to discuss your next project.